Joined

May 5, 2019
Messages

65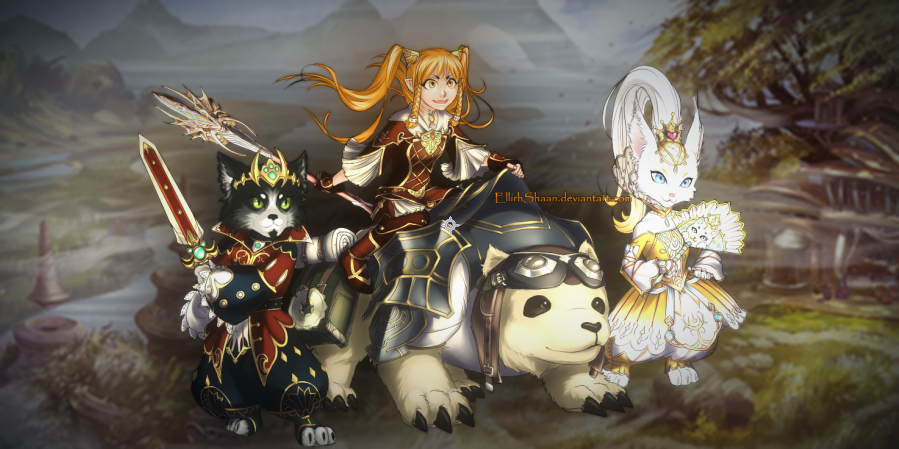 Penalty for damage in pvp for all servitors proportionally decreases when enchanted (+15/30 servitors have 0 penalty).
All servitors of classes
Arcana Lord, Elemental Master, Spectral Lord, Soultaker, Hell Knight
received new enchant branches.
Different servitors received different branches. But all bonuses from these branches are the same:
Might - increases P.Atk by 1-30%
Empower - increases M.Atk by 1-30%
Shield - increases P.Def by 1-20%
Barrier - increases M.Def by 1-20%
Life - increases Max HP by 1-20%
Leech - increases leech effect by 1-20%
Focus - increases critical rate by 5-150
Resistance - increases resistance to debuff attacks by 1-30%
Renewal - decreases skill reuse delay by 1-50%
New branches keep all bonuses from previous enchant "Power" and adds new ones.
Some servitor skills were changed to be more useful:
Panther Fatal Claw changed to self buff Panther Agility
Panther Agility - For 30 seconds increases Speed by 25, Evasion by 25, physical attack skill Evasion Rate by 40% and have a chance to blow away the opponent's target when being attacked.
Storm Strike (Mew the Cat, Boxer the Unicorn) became non-elemental skill.
Feline Shield (Kai the Cat) received additional chance to reflect debuffs.
Cure of Queen/Cure of Seraphim - can cleanse more different debuffs.
Hydro Screw - increased M.Atk, cast range and area of effect.
Toxic Smoke (Soulless) - increased ability power.
Parasite Burst (Soulless) - increased ability power.
You can see more details under the following spoilers:
Last edited: